Welcome to Turves Green
Mr J.Till | Headteacher
As the Headteacher at Turves Green Boys' School I am focussed on making sure we secure the best outcomes possible for each individual pupil. Accessing a course at a top university, a highly sought after apprenticeship or entering employment with training is the norm for our pupils.
Significant changes to all areas of the school have been implemented over the last two terms that are improving every aspect of the school provision for the better. Whilst progressive in much of what we do we are very traditional with regards to discipline, manners and respect. Our expectations are high and this will always be the case. We know from experience that setting the bar high pushes everyone in the school community to achieve great things.
We also recognise that academic success alone is not the only aim of our work. Developing qualities and values that will allow your child to succeed in future endeavours is high on our agenda. Opportunities outside the taught curriculum will be plentiful and we encourage all to fully embrace everything the school has to offer.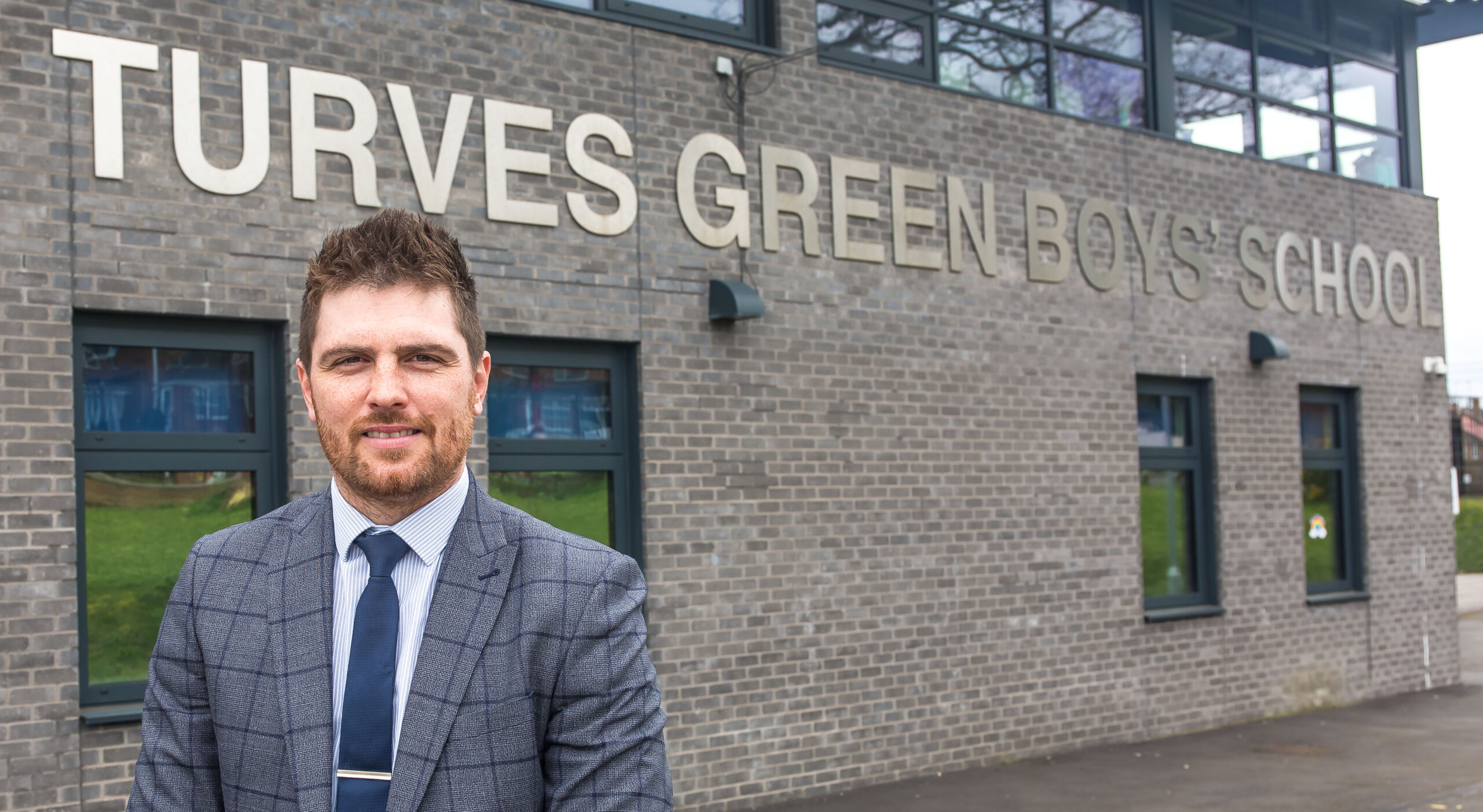 About Matrix Academy Trust
Providing Support | Sharing Excellence
Welcome to Matrix Academy Trust. We work to ensure the success of all academies within our trust. Our belief in a "No excuses" culture permeates our academies. The high expectations of our pupils and staff support our traditional values. Pupils experience high quality teaching and we expect high standards of behavior and attendance.
Our vision is for all academies within the trust to be outstanding and to ensure every child leaves with employability skills and the opportunity to access higher education. We are immensely proud to work with so many supportive Governors, outstanding staff and delightful young people.
We have:
- A shared belief that no child should fail.
- A commitment to improving life chances of all pupils.
- A belief that deprivation is not an excuse for underachievement.
- The belief that the sharing of ideas will result in improved pupil achievement.
- The ability to create leaders of the future, in staff and pupils.
These are achieved by:
- Opportunities for staff to coach and support each other through enhanced CPD.
- Financial benefits with increased economies of scale.
- New technologies used to develop innovative learning techniques to raise pupil achievement.
- The ability to create leaders of the future, in staff and pupils.
- Our no nonsense approach to remain focused on pupil achievement.