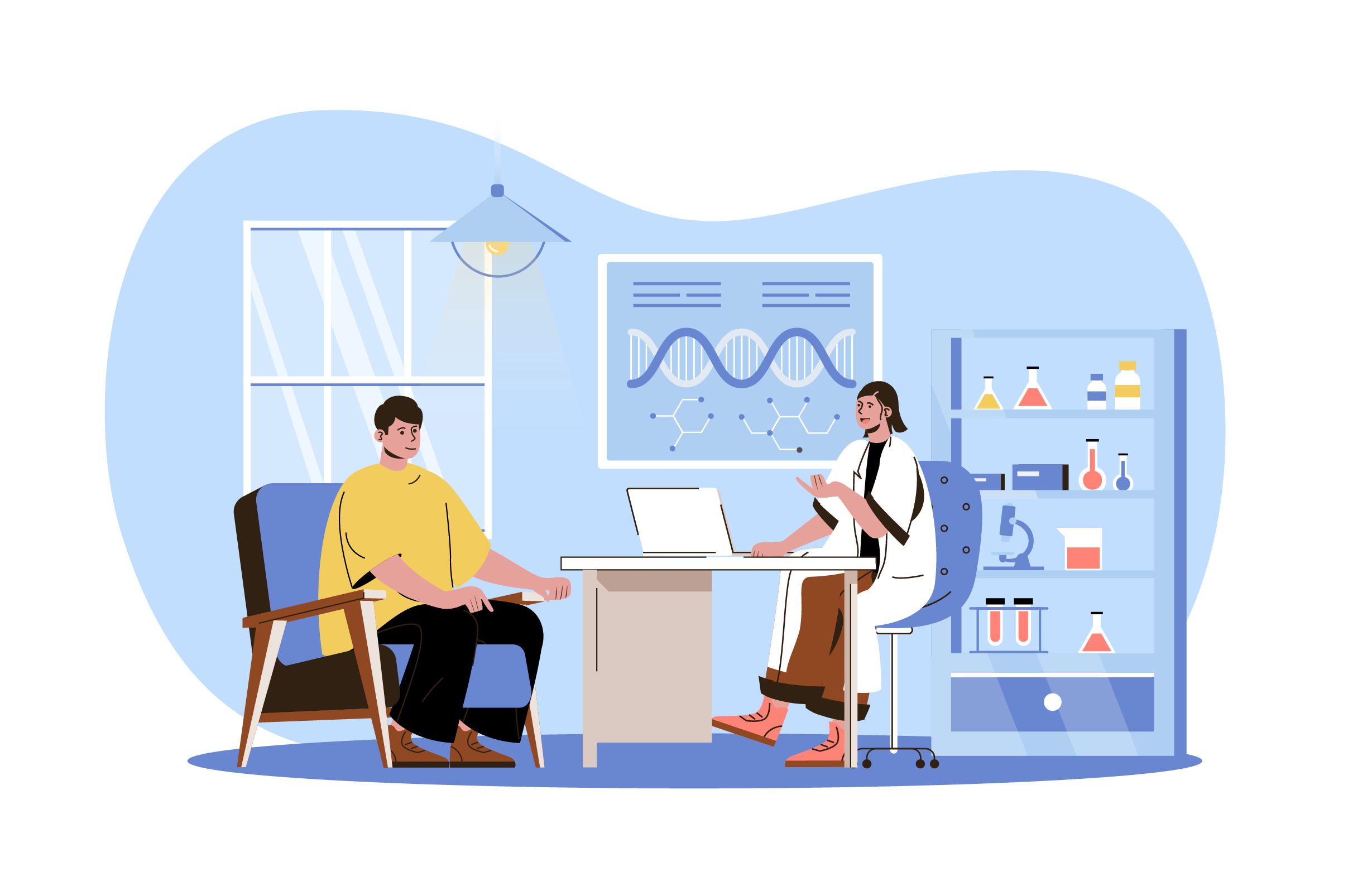 Mental Health
At Turves Green Boys' School
Good mental health is fundamental to be able to thrive in life. If we're not tackling mental health problems early, then we risk failing the next generation right at the start of their lives. Above all else in school, we need our pupils to prioritise their wellbeing and our ethos ensures that mental health is not extra curricular, but ingrained within all that we do at Turves Green Boys School.
Our first goal is to normalise the dialogue in talking about mental health and to remove the stigma which has so often been associated with admitting that we have having a hard time. This is particularly crucial in an all boys school as research shows strongly that teenage boys are the most likely to suffer in silence.
At Turves Green Boys School, Mental Health is not an occasional session tagged onto PSHE or mentioned in an occasional assembly, it is embedded throughout our curriculum and in all aspects of school life.
Our school Mental Health Lead is Mrs Oshodi and she can be contacted here: aoshodi@tgbs.co.uk.
External Support
Click here to access an extensive list of external support.
Mental Health Curriculum
Click here to view our Mental Health curriculum plan.
Parents in Partnership
Click here to read about our Parents in Partnership programme.
Support in School
If you are worried about your sons' mental health, seeking support at school is the best place to start. We are fortunate enough to have a dedicated Mental Health team permanently employed in the school, including our school social worker Laura Govier and our mental health councillor Charlotte Stringer.
In school we are able to offer a range of sessions to support our pupils dealing with anything from low mood, bereavement, exam stress, anxiety or anger. In school, we have successfully run workshops both 1:1 and in small groups to focus on our pupils being able to articulate their feelings and teach boys coping strategies to enable them to deal with life's ups and downs.
A-Z Parental Information
Click the bubble for more information.
Talking to your Child
Talking to your child about how they're feeling can be tough, especially if you're concerned that they're having a hard time. You might not know what to say, or feel worried about how your child will react.
It doesn't matter what topic the conversation starts with – it's about the opportunity it gives you to talk about feelings and provide comfort.
You can access a variety of conversation started HERE.
Mental Health in Schools Team (MHST)
We are proud to be an MHST School. The Mental Health in Schools Team (MHST) is a service that has been introduced as part of the national Trailblazer Project for children, young people and their families within the education setting working across just 21 Midlands schools, they work with us to provide low-intensity mental health interventions and support. The team consists of qualified and trainee Educational Mental Health Practitioners (EMHPs) and Specialist Mental Health Practitioners.
Within our school, MHST are able to:
Cognitive Behaviour Therapy
Offer cognitive behaviour therapy (CBT) over a six week course in school which helps pupils to develop a toolbox of strategies and new ways of coping with difficult situations.
Parent & Pupil Partnership
Offer sessions for parents and pupils to work together.
Peer Interaction
Offer small group sessions for groups of pupils who would benefit from interacting with peers.
They also support schools by providing training for our staff on recognising and supporting pupils with anxiety to further ensure that as a school we are all able to lend support.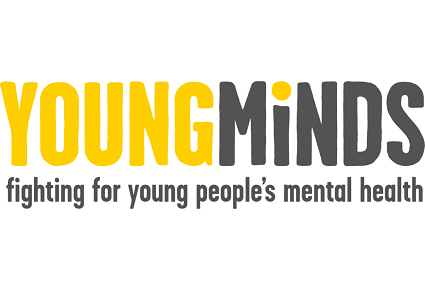 We are very proud to be one of just ten secondary school s nationally who were selected to be part of a pilot scheme with the charity Young Minds to help tackle anxiety within our school. As part of the programme, all staff will be trained to work with pupils who may have anxiety and learn strategies to support them in the classroom. Young Minds will also be training pupil wellbeing ambassadors and promoting their services within school to help normalise the dialogue with discussing mental health.