At Turves Green Boys' School we are committed to building successful, resilient and confident individuals. Our diverse curriculum develops key knowledge, skills and values combined with enriching experiences that will enable them to thrive in their chosen career paths.
We are committed to excelling in pastoral care. To do this, we place our pupils at the
heart of everything

we do and provide them with a shared moral courage to follow our Turves Values.
Every child matters and we want to ensure that pupils are safe, healthy, happy and empowered with the knowledge to have a positive impact on society when they leave Turves Green Boys' School.
As Heads of House we support and motivate pupils by regularly analysing, discussing and targeting pupil progress. Our House system fosters leadership skills, responsibility and involvement for all pupils and through enrichment such as competitions, extra-curricular activities and committees this can be successfully achieved. We have high expectations of behaviour, attendance and punctuality and we aim to support pupils by working with individual pupils, teachers, parents, carers and outside agencies.
Our commitment to pupils and parents
Encourage your child to be polite, kind and considerate to others at all times. Provide a safe, calm, inclusive, respectful and happy place for students to excel.
Foster a culture of safeguarding in which every member of staff takes responsibility.
Keep you informed about your child's progress and any concerns that affect your child's work or behaviour.
Ensure high quality and personalised pastoral care with clear routes to report problems and seek help.
Be welcoming to parents and offer you opportunities to become involved in school life.
Let you know about school activities through regular communications.
Sustain a positive environment where high standards of behaviour, attendance and appearance are expected at all times.
Create varied and exciting enrichment, leadership and celebration opportunities which allow pupils and students to flourish individually and collectively.
Instil a culture of positive partnerships with parents and carers founded on respectful collaborative relationships.
Help pupils become confident and vibrant young people with a true sense of integrity, moral courage and self-worth.
Use Rewards and Sanctions in order to maintain a caring and supportive environment and to commend high standards and achievements.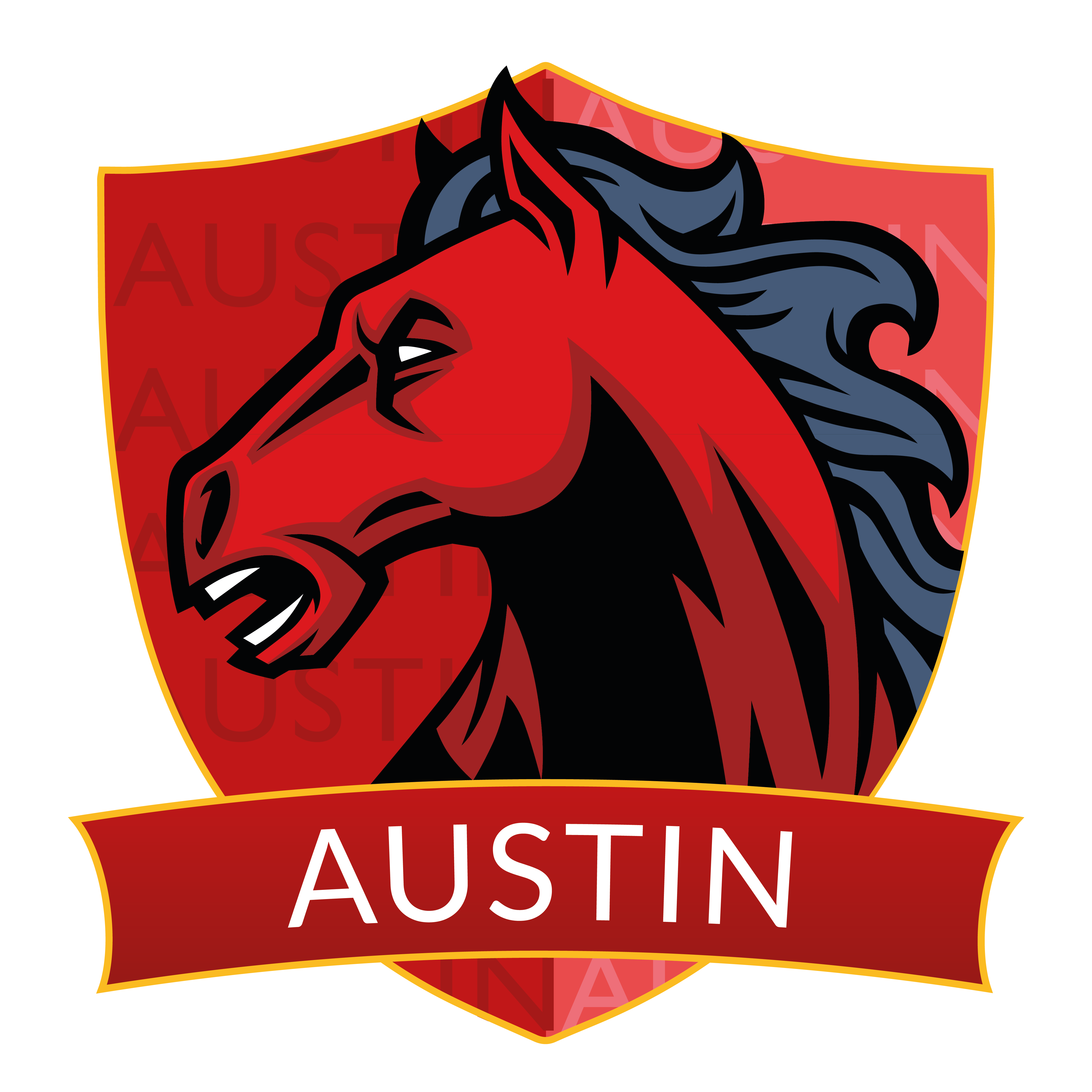 Austin
In the world of British automobiles, one name stands out for its timeless elegance and unwavering strength: Austin. And like the mustang with boundless horsepower, Austin cars have become synonymous with grace, power, and a touch of British charm. Much like the horsepower of a mustang, Austin cars have long been admired for their performance on the road. The Austin car commands attention and turns heads wherever it goes. It symbolises the British spirit of elegance, strength, and a passion for excellence that has made these cars a true icon in the automotive world.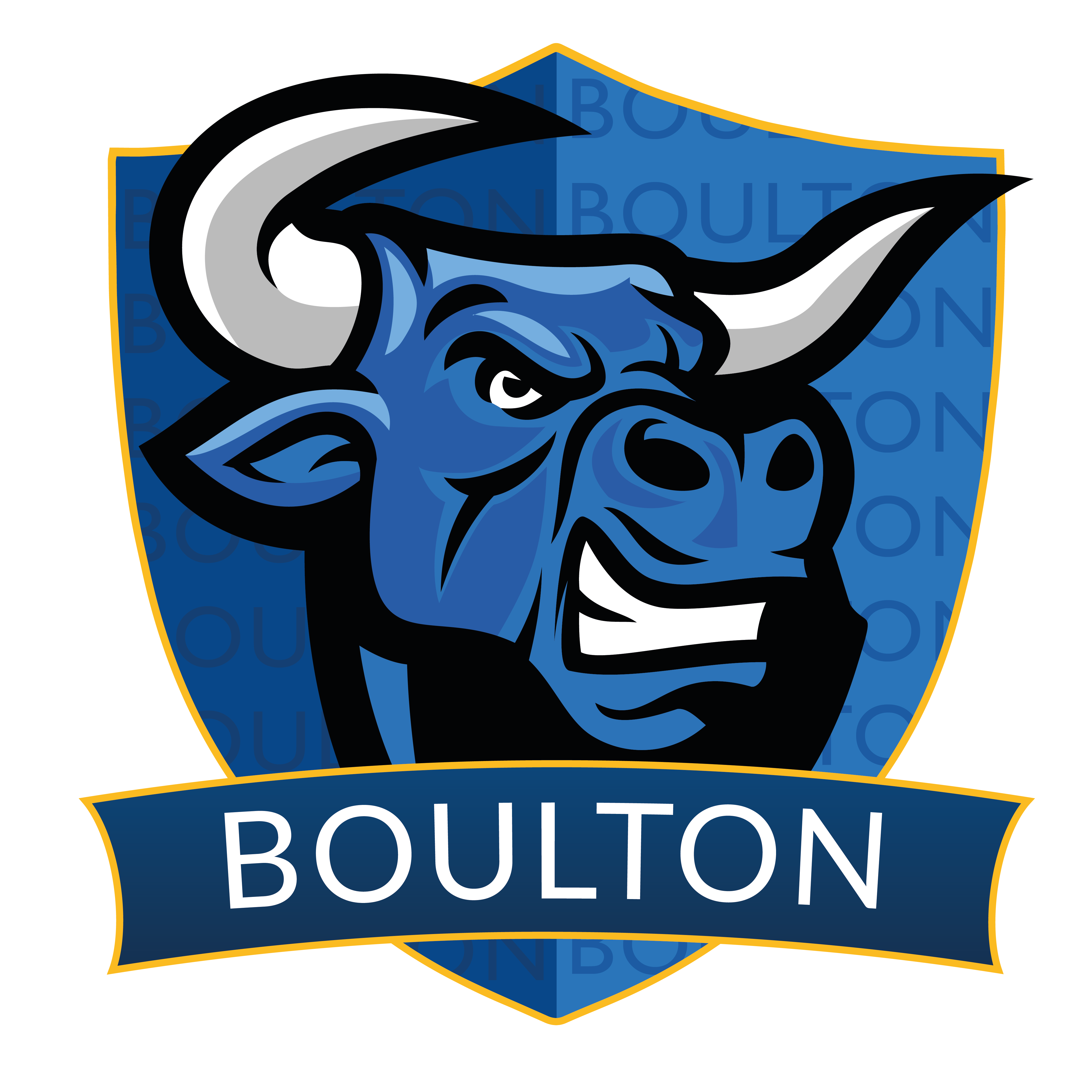 Boulton
Matthew Boulton, a renowned figure in Birmingham's history, is forever linked to our school mascot the bull that symbolises his deep connection to the city. Hailing from this vibrant English metropolis, Boulton was not only a remarkable entrepreneur and engineer but also a passionate advocate for his hometown. Recognising the significance of Birmingham's industrial prowess, he sought to enhance its identity and pride. Just as the bull is a symbol of vitality and perseverance, Boulton's legacy lives on as atestament to the remarkable achievements that can arise from a deep sense of place and community.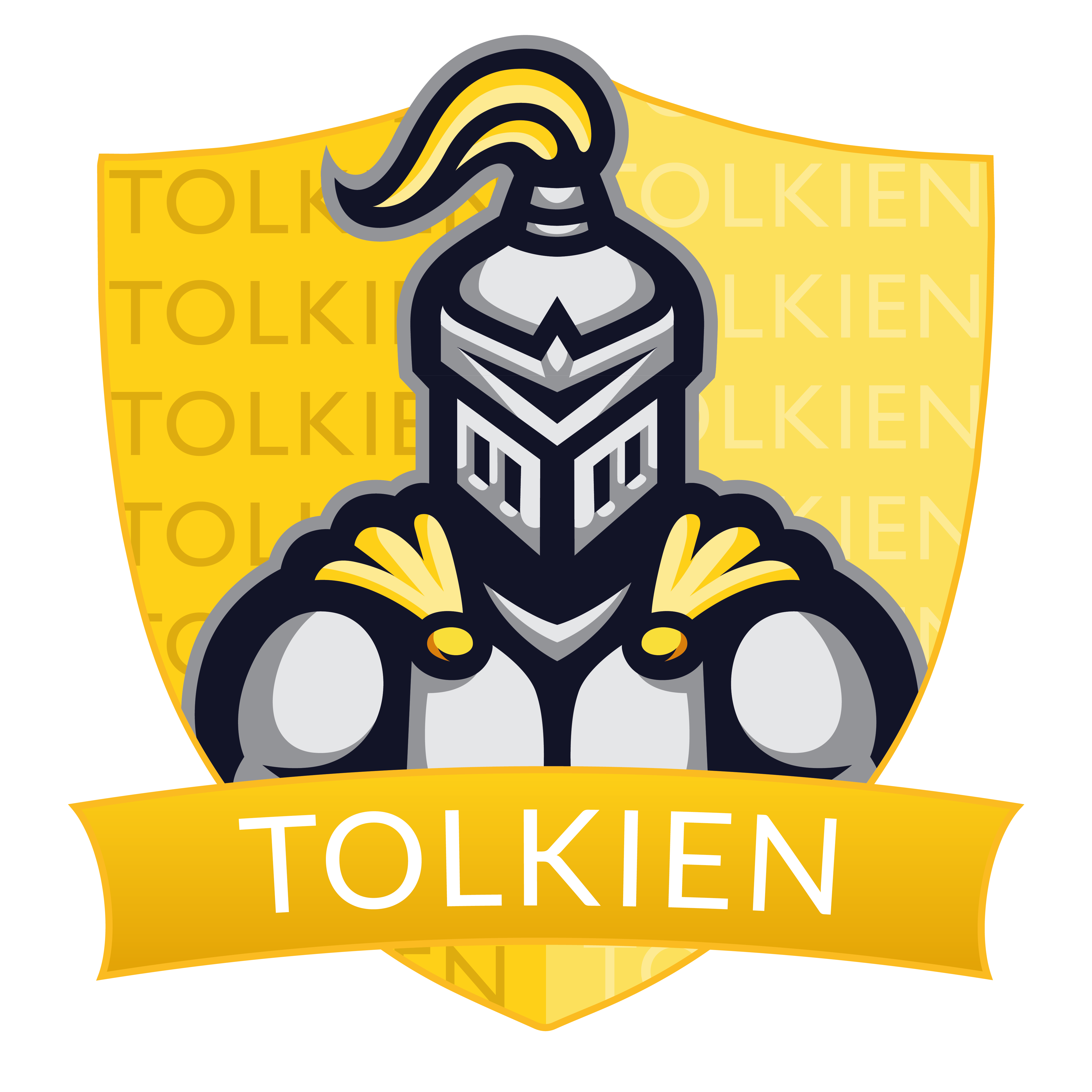 Tolkien
J.R.R. Tolkien, the creative genius behind the beloved realm of Middle earth, possesses aprofound connection to the captivating figure of a knight, owing to his deep-rooted fascination with mythology. Renowned for his ability to craft intricate narratives inspired by ancient tales and legends, Tolkien's exploration of mythology played a pivotal role in shaping his extraordinary literary works. The knight is a symbol of honour, courage, and human spirit.
Take a look across our website for all the fun and exciting opportunities offered to our pupils.