Crime
If you suspect your son may be involved with crime.
This is one of the toughest things a parent may face, the acknowledgement that their son might be breaking the law. You might feel anger, shame, fear, responsibility, embarrassment, its' normal to feel them all. The important thing is that you feel able to talk to your son and you know where to go for help. Please let the school know if you have any of these concerns and we may be able to offer advice and we can work together on a solution to help you both.
Why Children Commit Crime
There is generally no simple reason why children become involved in offending. Certain circumstances happening at the same time can cause children to commit crime such as:
not doing well in school
truanting from school
difficult family relationships
having friends who commit crime
drug and alcohol misuse
mental health issues, such as attention deficient and hyperactivity disorder (ADHD)
Parents are usually the most important people in their children's lives. Their views and behaviours can have a good or bad influence on their children's behaviour including offending behaviour.
Children are much less likely to get into trouble if their parents:
have a good relationship with them and can talk openly with them
can agree sensible clear rules and encourage them to stick to them as much as possible
know where they are and what they are up to.
This doesn't mean that a child from a loving home with a great relationship with their parents cannot be lead astray.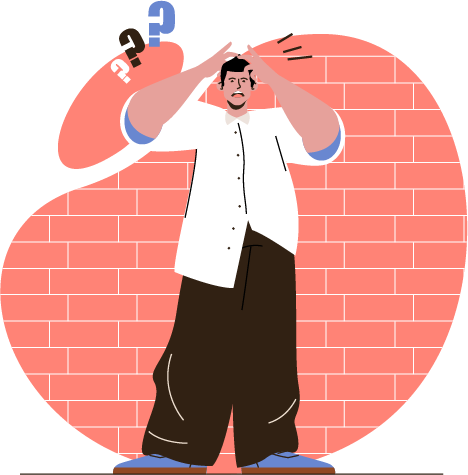 School & Community
Children are also less likely to get into trouble if their parents have an interest in their school life and they have good relationships with their teachers. This all helps to encourage children to go to school as often as possible. Children are less likely to offend if their parents can help them to become involved in activities or interests in their local community. This can include youth clubs, sports clubs, uniformed groups and church groups.