Bullying
Turves Green Boys' School prides itself on being a friendly school, where pupils and staff work together to achieve the best possible outcomes. However, we must not be complacent in thinking that there are never any instances of bullying. Bullying occurs in all environments and all schools are likely to have some problem with bullying at one time or another. It is essential that pupils feel safer in school and are able to discuss any incidences where they feel victimised, knowing that it will be dealt with. We have a zero tolerance approach to bullying and any reported incidents are taken very seriously.
We are a TELLING school.
This means that anyone who knows or suspects that bullying is taking place is encouraged to tell a member of staff and we promise it WILL be investigated.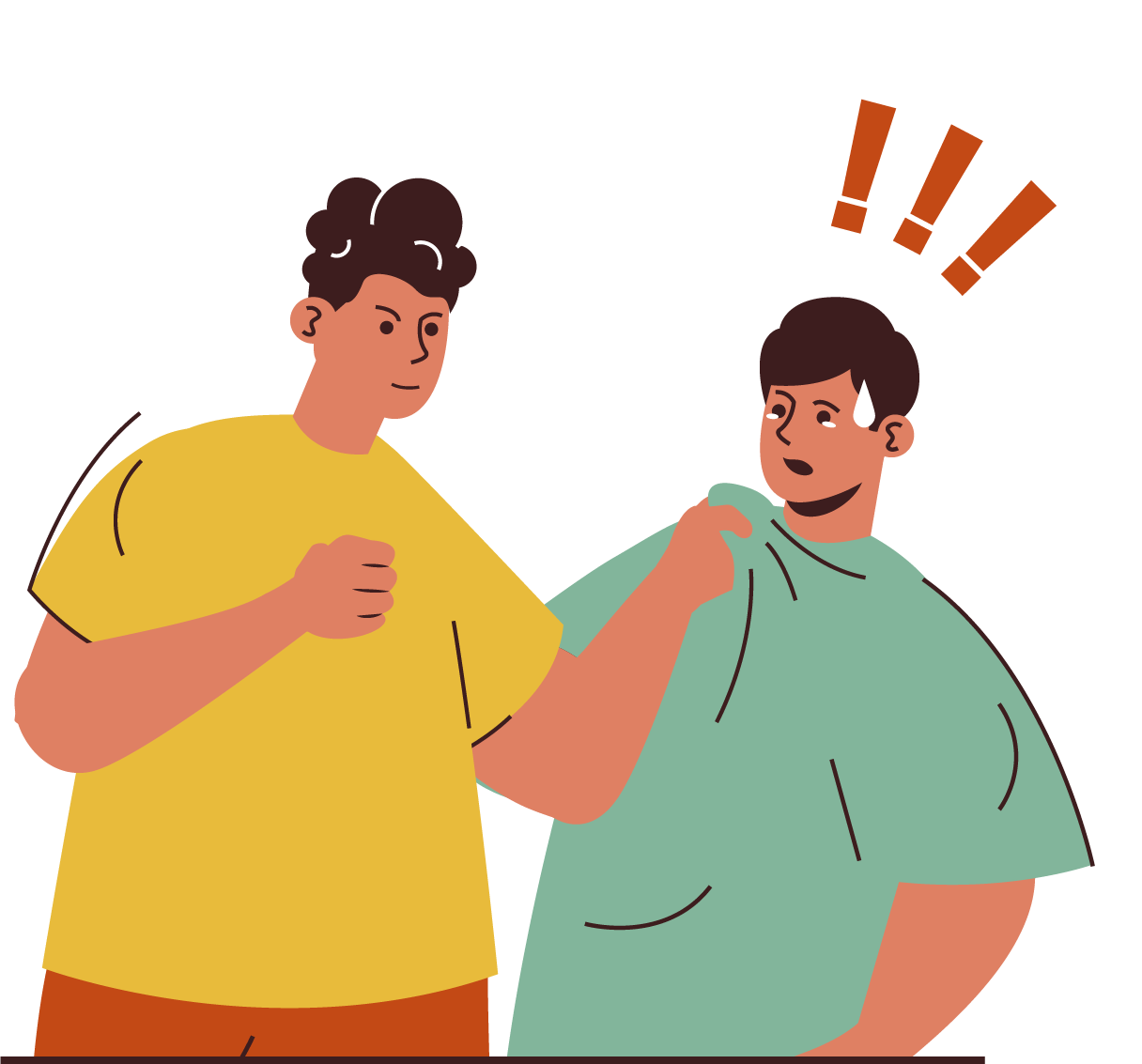 What should I do if my child is being bullied?
If you suspect your child is being bullied, don't ignore it. Find a quiet time to talk to your son and explain that bullying is always unacceptable and that no one should have to put up with it. Promise to do all you can to stop it. SPEAK TO THE SCHOOL AS SOON AS YOU CAN. Speaking to your sons Head of House is often the best place to start. Useful tips for the conversation:
• Decide what you want to say and what you'd like to achieve from the conversation before you go.
• Try to stay calm even though you may feel upset and emotional.
• Don't blame staff - we may have been unaware of any issue.
• Give specific examples of how your child is being bullied.
What to do if your child is a bully?
If you have just found out or suspect your child has been bullying others, it is likely to be a shock and you may be at a loss on what steps to take. It is important to remain calm and not react in anger or frustration.
Find out all the facts
Your first reaction might be shock or anger that your son is being accused of bullying. It is important to calmly listen to what the school has to say about it and ask for as much information you can on the incidents. It is a completely natural reaction to want to defend your son, but you need to address the facts first.
Talking to your child
At some point, sooner rather than later, you will need to have a chat with your child about this. It is really important that you are calm and get their side of their story. Do not go in angry or they may shut off and not want to talk. Find out how they felt, what lead up to these incidents and what they feel would help to resolve this. Explore the feelings of the person who has been bullied and ask your child how they think they would be feeling. Get them to put their feet in their shoes to understand the impact of bullying and how it can cause long term issues.
Letting your child know to expect some form of sanctions or consequences is essential too and remind them that this could impact on their future choices.
What could be behind their behaviour?
Sometimes, changes or difficulties in a child's life could be behind a child behaving in a negative way. Has there been changes in the family recently, a bereavement or conflict perhaps? Maybe they have experienced bullying or a need to belong in a certain friendship group. They may have unresolved feelings due to an upset or emotional issue which needs addressing. Whatever the cause may be, it is important to try and delve behind the behaviour to find out the root cause and help them find another way to deal with this, whether this is through counselling, support or an activity where they may be helping others. Turves Green Boys School can help with this and we have a dedicated Mental Health Team including a school councillor who may be able to help.