Day 1
On Monday 3rd July, our Year 10 pupils visited 3 different post-16 providers as part of their Careers Week. Pupils visited Solihull College and University College Birmingham to get a taste of what courses were on offer and what life is like there. We also took a group of 15 pupils to Make UK, an engineering and manufacturing based apprenticeship provider. Our pupils really enjoyed the day and represented the school impeccably being described as 'a real credit to the school' by one of the facilitators.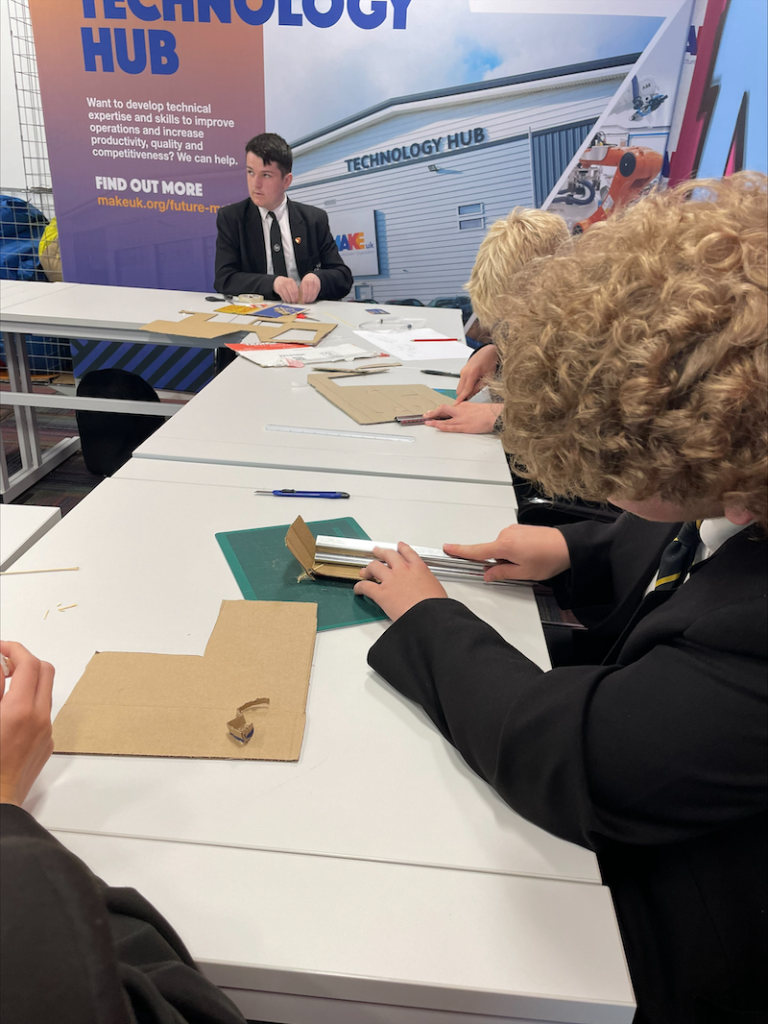 ---
Day 2
On Tuesday 4th July, our Year 10 pupils visited Cadbury College and South and City College to experience what they to offer. Pupils experienced a taster of some of the different courses available and enjoyed touring the campus to see what life is like for students at the different colleges. Our pupils represented the school brilliantly and found the day informative and interesting.
---
Day 3
On Wednesday 5th July, our pupils visited the University of Worcester and Newman University as part of their Higher Education element of Careers Week. The aim of the visit was to see what university life is like and to look at some of the courses on offer. The university representatives addressed some of the myths around higher education
and how to access courses and funding. Pupils also enjoyed a tour of the campus including the Students' Union, library and different areas of the university. Pupils demonstrated our values: Respect for All and Understanding towards Others. Well done to everyone who took part.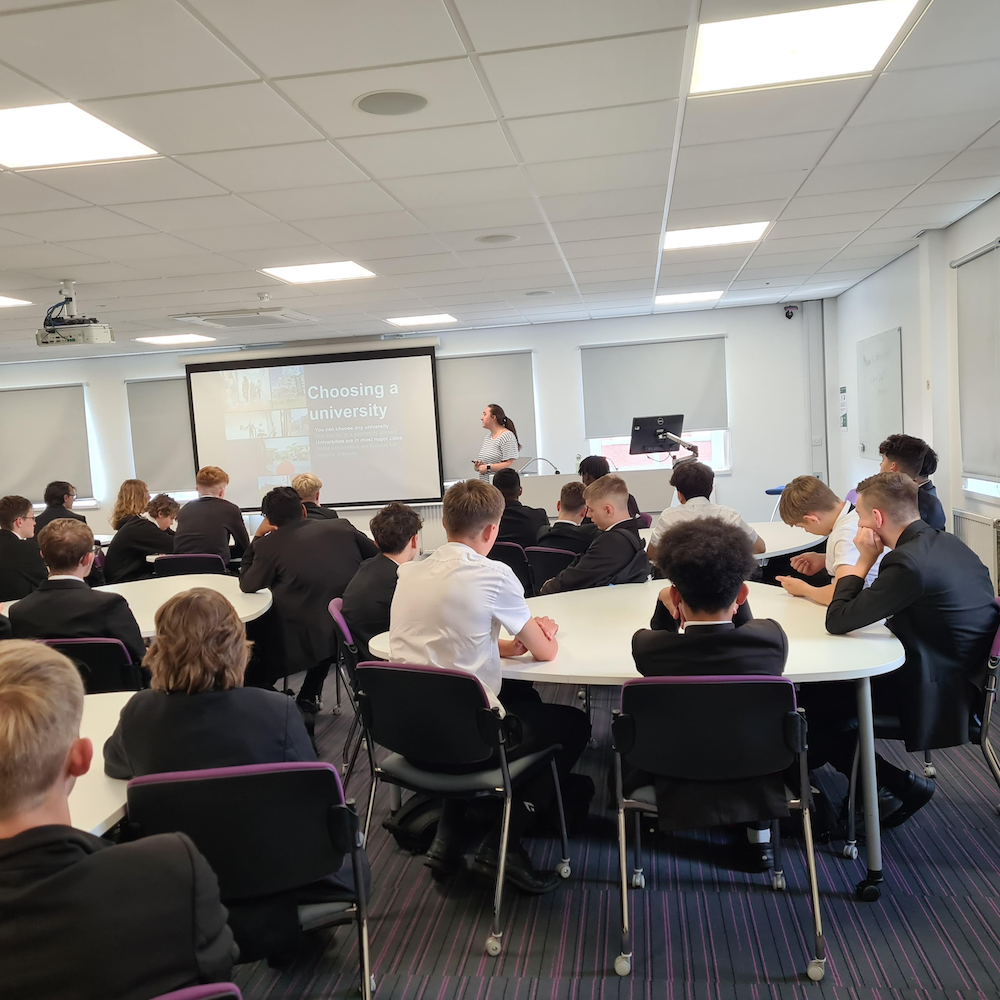 ---
Day 4
Thursday 6th July was our 'Experience of the Workplace' day where pupils had the chance to hear from professionals from a range of different careers about life in their workplace. Our visitors included: radiographers from the NHS, the Civil Service, Collins Aerospace, Kier Construction and The Apprenticeship Centre. Our pupils enjoyed learning about different aspects of life in the workplace as well as the different career pathways on offer. Pupils particularly enjoyed getting 'hands-on' with some of the tools that Kier had on display!
---
Day 5
Friday 7th July was our final day of an enjoyable and informative Careers Week. We invited a number of different employers into school to conduct mock interviews with all of our Year 10 pupils. Although many were nervous beforehand, our pupils gave a great account of themselves and found the experience very useful. Our visitors were very complimentary of the pupils and this was a great way to round off an excellent week!