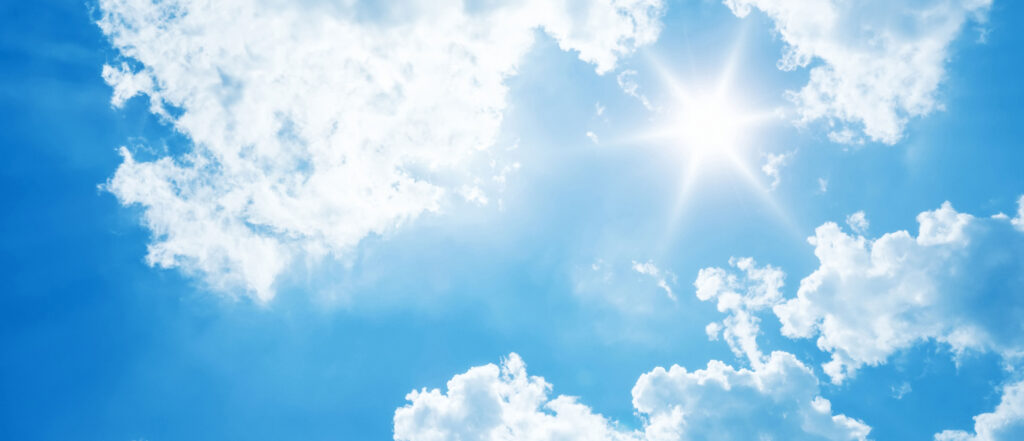 Due to travel restriction it looks like many of us will be staying home this summer, with that in mind I'm sure we all have our fingers crossed for some nice weather this August. But let's spare a thought for Canada who has just experienced record breaking temperatures in a 1 in 1000-year heatwave. That means there is a 1 in a 1000 chance of an event like this occurring in any given year. During this heatwave Canada recorded its highest ever temperature of 49.6C. Now that's hot! To put that in context the Sahara Desert, one of the hottest and driest places on earth, has an average temperature of 35C in its summer months.
One of the key themes studied in geography is that of climate change, it is considered by many world leaders to be the biggest threat to life on earth as we know it. Scientists say that Canada's heatwave was "virtually impossible" without climate change and that we can expect extreme events such as this to become more common as the world heats up due to climate change.
Knowing our typical English summers, I'm not expecting temperatures like Canada has recently experienced, but just in case we are lucky enough to have some sun this summer here are some tips on keeping safe in the heat
Look out for those who may struggle to keep themselves cool and hydrated – very young children are particularly at risk.
Stay cool indoors – close curtains on rooms that face the sun to keep indoor spaces cooler and remember it may be cooler outdoors than indoors.
Drink plenty of fluids.
Try to keep out of the sun between 11am to 3pm when it is at its hottest.
If you have to go out in the heat, walk in the shade, apply sunscreen regularly and wear a wide brimmed hat.
Avoid exercising in the hottest parts of the day
Have a great summer!