Duke of Edinburgh Trangia Training
The 2022-23 Bronze and Silver Duke of Edinburgh participants enhanced their expedition capabilities this week through acquiring the knowledge of constructing and deconstructing trangias in a safe and efficient manner. Wishing the boys success in their culinary endeavours!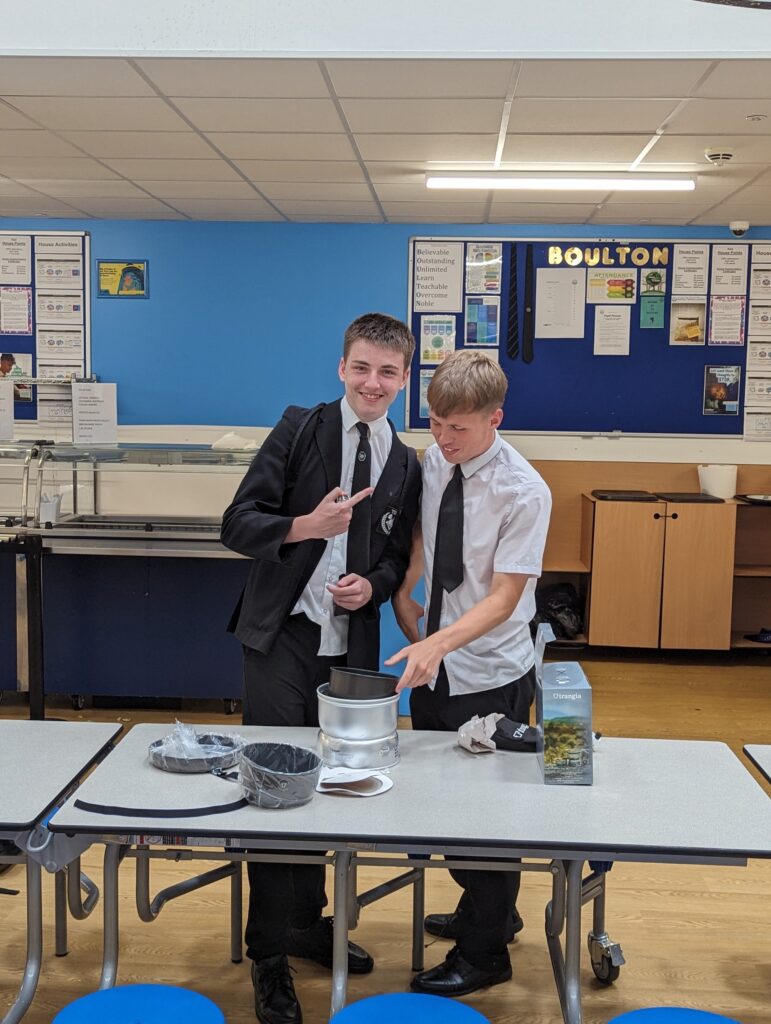 ---
Aspire to Aston – University Visit
On Thursday, June 22nd, a group of 40 Year 8 pupils participated in the 'Aspire to Aston' program, where they visited Aston University. This visit aimed to provide our pupils with a glimpse into university life, allowing them to explore the campus and gain insights into various aspects of university life.
This visit was a valuable opportunity for our pupils, made possible through our ongoing partnership with Aston University. We are delighted to announce that this partnership will continue, and Aston University will be arranging educational visits to our school in the upcoming academic year.
We are excited about the prospects this collaboration offers our pupils and the enriching experiences it will provide them.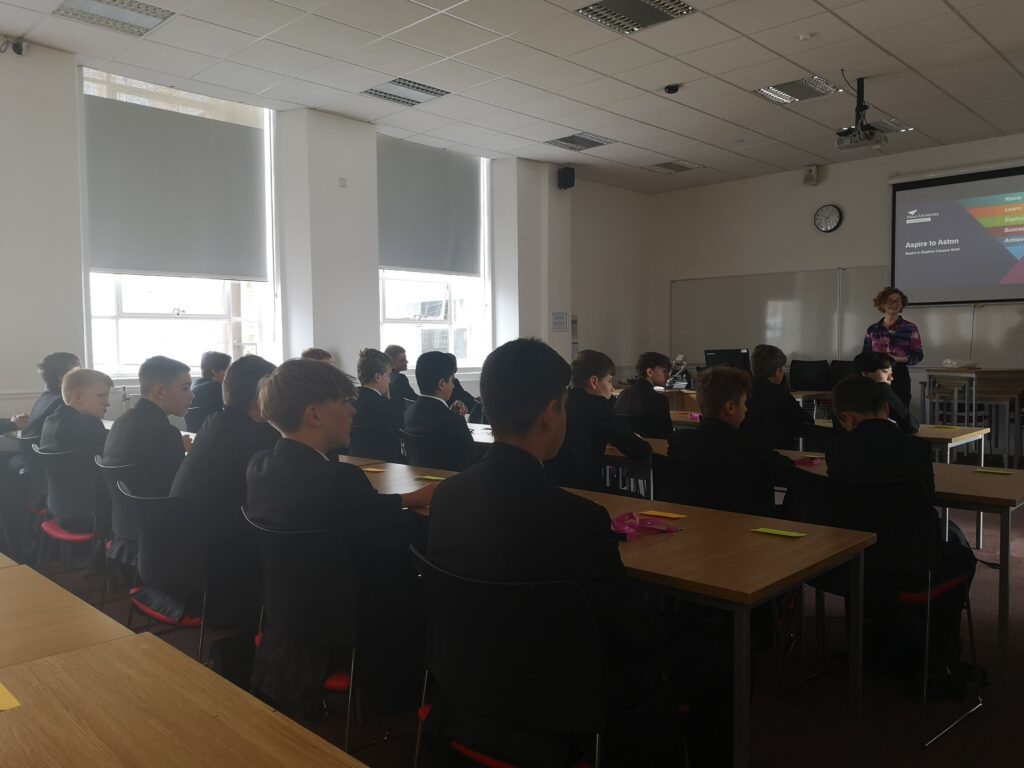 ---
Assessment
We would like to acknowledge the outstanding performance of L Smith in Year 10, who has surpassed his target grade in the recent end-of-unit assessment for Religious Studies GCSE, which served as preparation for the upcoming Year 10 mock exams.
We congratulate L Smith on this exceptional achievement and commend him for his dedication and hard work. Well done!